It's the holiday season, so that means it's time to break out the tacky Christmas sweaters! Even the tackiest of sweaters can still be styled to look cute, though. After all, we don't actually want to look tacky from head to toe, we just want a little fun holiday spirit in our outfit. So here's some tips for styling your ugly Christmas sweater this holiday season!
Pick the right sweater
There are so many to choose from! Do you go with a bad Christmas pun? A giant Rudolph with a light-up nose? Or do you straight up raid your grandma's closet for an authentic old sweater? So many to choose from, but this is definitely the most fun part. Go as tacky and flashy as you want!
Add the right accessories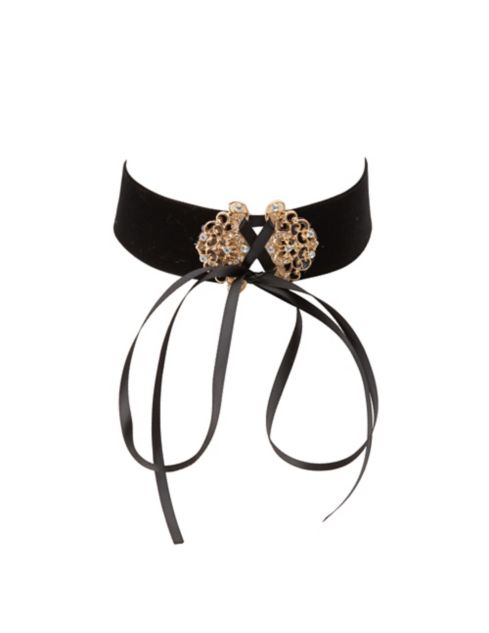 Now it's time to prove you actually know your fashion. You can never go wrong with adding a trendy choker or statement necklace. You can also stick with the holiday spirit and add some cute metal reindeer antlers like the ones above from amazon!
Throw on some leggings or jeans
Keep the lower half of your body a little muted since you don't want to steal the spotlight from your sweater. I would throw on some black leggings, ripped jeans, or even a cute skirt with some tights if you're feeling fancy.
Find a cute pair of shoes
Every outfit needs a good pair of shoes. Thigh-highs are all the rage right now; some black booties or classic high-heels will bring this holiday look to the next level.
Don't forget the red lipstick
It's Christmas time which means red lipstick for all! Finish off your super festive look with a classic red lip that probably will never go out of style. Now, you're all set to rock your tacky Christmas sweater!