Everybody loves a tacky sweater Christmas party, but if you're trying to impress this holiday season, then it's time to leave the tackiness at home. The holidays are full of visual overload with all the red and green and of course, the sparkle. Here's how to remain festive, but classy for wherever you find yourself celebrating this month.
Metallics
Mixing metals is such a huge trend this year and is a great way to get all the right attention. Metallic fabrics are a great way to satisfy the need for sparkle in your holiday wardrobe without being too flashy.
Emerald Green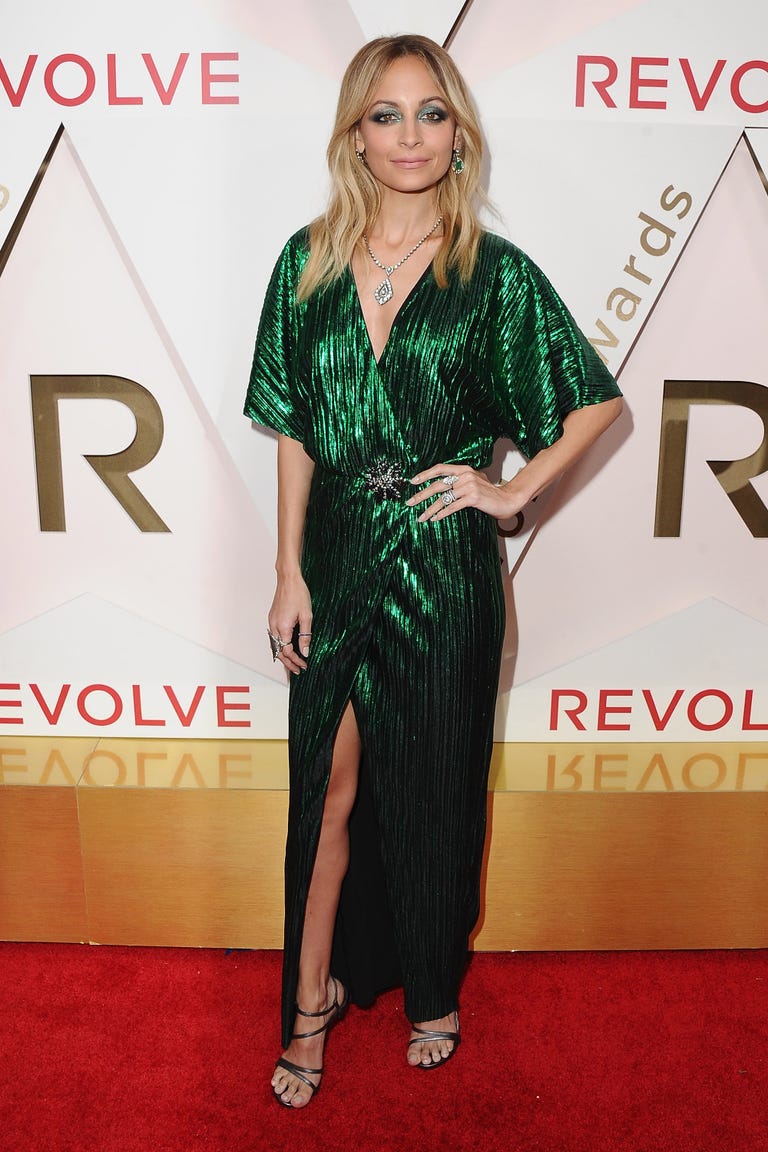 This is my favorite color to wear during the holidays because it's not too bold, so pairing a red lip for a pop of color is super stylish.
Velvet
The velvet trend has been around for a while now, and it's perfect to wear for the holidays. Velvet shoes, rompers, and dresses are a staple for looking great at any holiday party.
Leather and Lace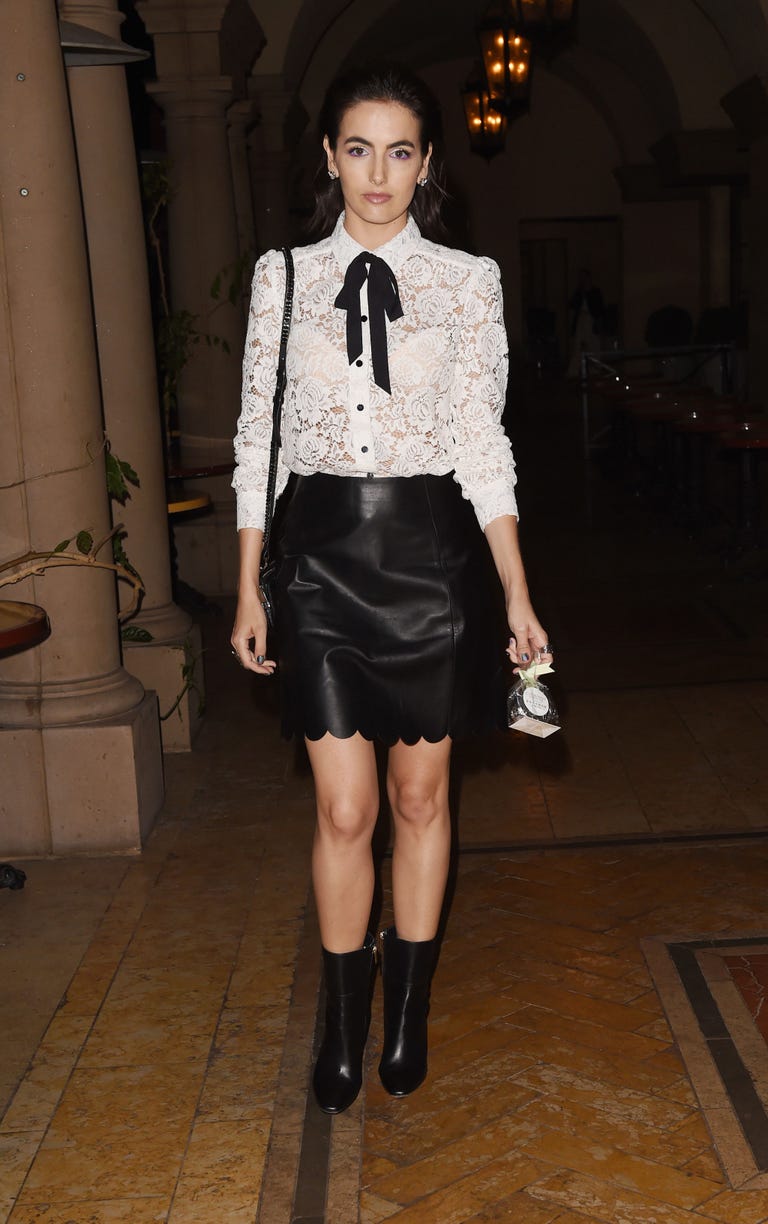 This combination always comes off very classy and put-together. The leather keeps the outfit edgy and dark, and the lace softens up the look to create a well-balanced ensemble.
Fur
Cute and practical! Fur is an obvious choice to keep you warm, but will also bring out your inner diva. A statement fur vest or jacket looks great paired with a simple LBD and some heels.
_____________________________________________
I hope you stay stylish and warm this holiday season!