Menswear has certainly been a major source of female style inspiration for many years. It could be because wearing sneakers is way more comfortable (and convenient) than high heels, but who really knows.
This trend has skyrocketed this past season with designers like Alexander McQueen going crazy for menswear inspired garments.
Here's the top 3 menswear looks that have graced the female runway!
1- The Power Suit
The sleek appearance of a power suit commands respect and attention to any women courageous enough to wear it. It's perfect for any professional occasion and gives off major "don't mess with me" vibes. The power suit is easy to style with the classic button-up blouse or a bandeau for a more daring look.
2- The Oxford Shirt
The oxford shirt is definitely where practically every designer has glued their attention. It's flattering for any body type (especially since it comes in a variety of cuts like slim, classic, etc) and can be dressed up or down depending on the occasion. This shirt not only provides for a refined look, but also can be styled with practically anything from shorts to jeans to skirts!
3- Overalls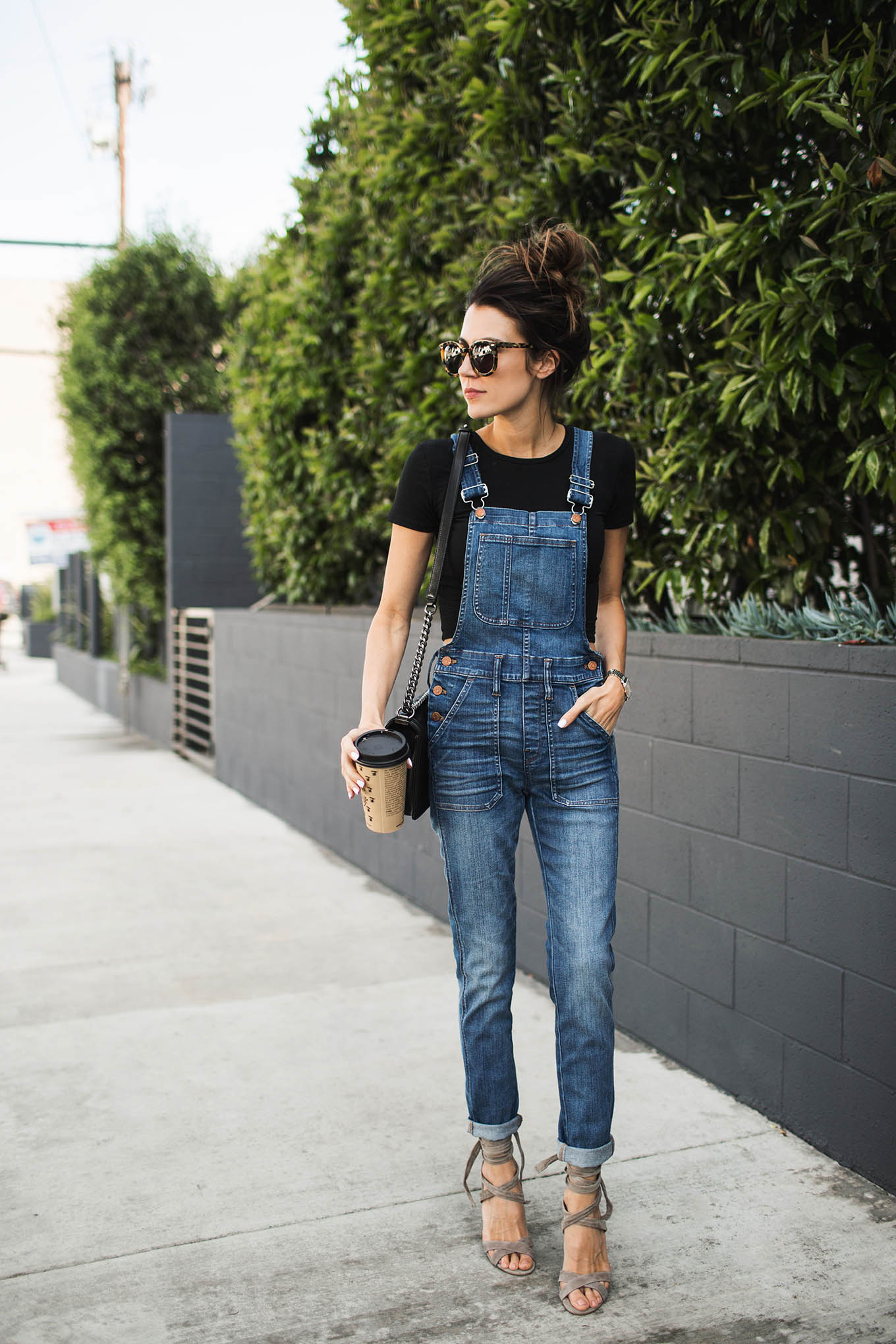 When I hear the term overalls, my first thought is the traditional farmer uniform. But, this classic look has definitely made a come-back in the fashion industry and in the women's department! Overalls are super comfortable and are the perfect transition outfit from day to night. The only problem is the avoidance of looking like Farmer Joe. To steer clear of that catastrophe, avoid wearing spaghetti strap tops or flannels and instead style it with a dainty blouse or knit sweater for the colder seasons!