One of the best and worst things that happen each year is a new fashion trend being made or rediscovered. That feeling of wearing something unique whether it be a different cut of denim, style of clothing, or accessory can really make you feel special, but once people catch on, it's over.
I don't know if it's just me, but I like to stand out from the crowd and wear clothes that are refreshing in this current culture of fast fashion and following what's trending on social media. When I go out, I can't help but view other people's outfits from a critical angle. Usually I can tell when a person has their own style or if they're simply following a blueprint from TikTok or whatever's available from local fashion chains, I'm looking at you PacSun, H&M, Urban Outfitters.
Also, let me preface this by saying I have definitely been guilty of following these trends because no matter how outplayed something is, if it looks good, wear it! Matter of fact, you might even catch me wearing some of these in my own outfits.
1. The Uniform
I call this look "The Uniform" because it seems like the default uniform for most people's summertime outfits. If you want to achieve this look its pretty simple. You're going need a pair of above the knee shorts, sneakers, athletic socks, and top is interchangeable. If you feel targeted, its okay, because even I wear "The Uniform". Its a really clean and comfortable look that's easy to put together. I think we'll definitely continue to see "The Uniform" in 2022.
2. Y2K Vintage
Y2K fashion is back! With the ever growing popularity of vintage fashion, a lot of people have began to thrift for vintage pieces to incorporate into their outfits. The most common pieces I see are vintage tee-shirts, crewnecks, jeans, and jackets. I don't know what it is about this look but I think it's really gotten outplayed. In the beginning it was cool but some of the outfits I see today seem really forced and put together, it doesn't look authentic. I definitely see this trend continuing in 2022, but it will definitely need to evolve because I think it has reached it's metaphorical plateau.
3. Straight Leg/Wide Leg Denim
Along with Y2K fashion comes the jeans of that era. Wide legged/Straight legged denim is a trend I really like. Years ago, skinny jeans were all over the place but now baggy jeans have taken it's spot. I think relaxed fit jeans is a timeless look that will definitely be seen in 2022. Fashion is always evolving and circling back to old trends. In 5 years, maybe skinny jeans will be back or maybe even JNCO jeans from the 90s (we don't talk about those) but who knows?
4. Nike Dunk Lows
Every year, it seems there's always another "It Shoe". A few years back, the Air Jordan 1 was the "it shoe" of choice for a majority of people. Then it was the Nike Air Force One and now its the Nike Dunk Low. The popularity of the Nike Dunk Low comes from a variety of influences. Over the past few years, Nike has been hyping up the model through several high profile collaborations such as Off-White (Virgil Abloh), Travis Scott, and Ben and Jerry's. Yes, the ice cream company. The Nike Dunk's popularity is not new however. Just like the Air Force One, and the Air Jordan One, the Dunk Low was a staple in many sneakerheads' collections, but these shoes are now worn by all sorts of people, not just sneakerheads. I like the Dunk Low, but I think it's going to replaced by another shoe in the fashion realm. I think an underrated shoe that more people should wear is the Nike Blazer Mid '77. These are super clean and much more affordable compared to the after market prices of most Nike Dunk Lows.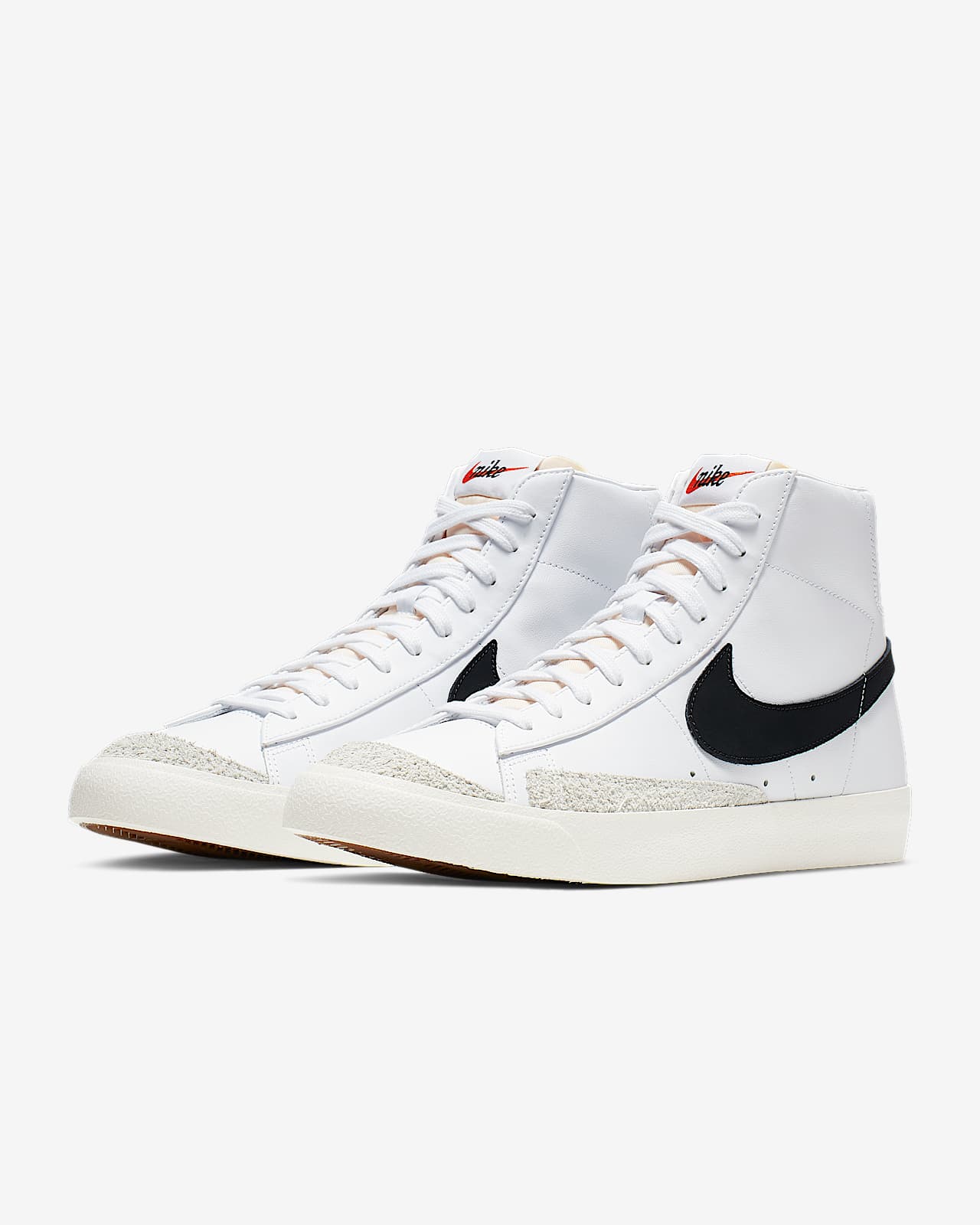 Well that sums up my thoughts on some 2021 men's fashion trends, will these continue into the next year or do you think they need to evolve? I guess we'll see in the next coming months.